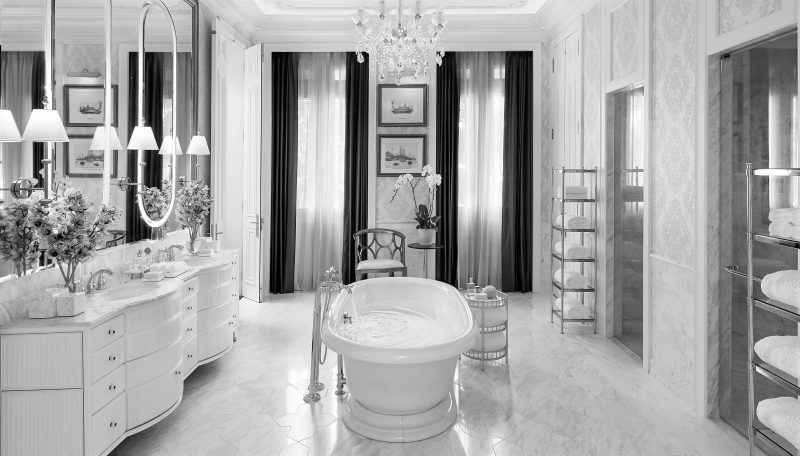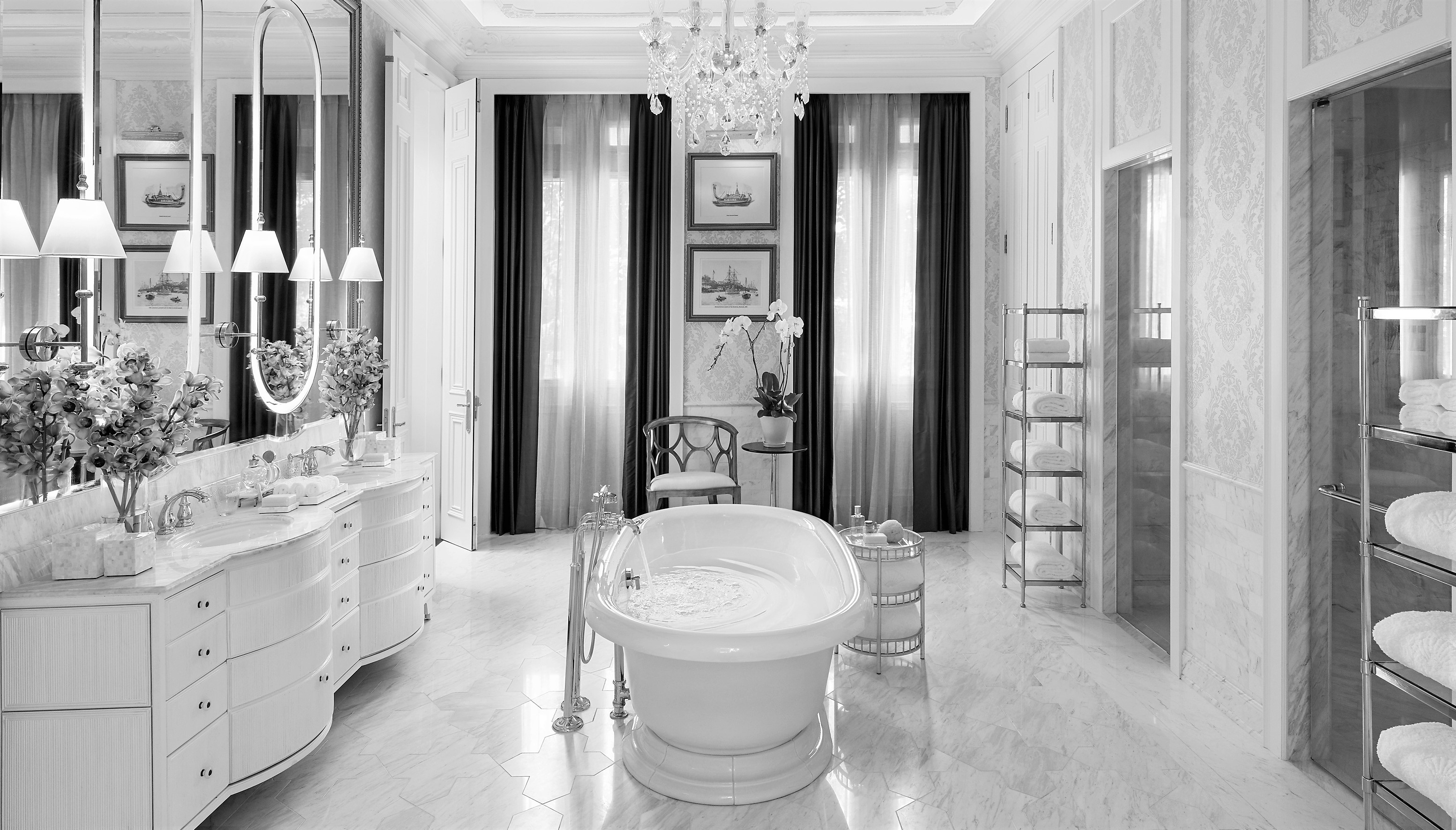 As a member of a number of hotel advisory groups, I'm fortunate to peek behind the luxury curtain a couple of time a year. I travel to exciting destinations with other industry folk and we workshop current and emerging trends, plans and developments, new experiences and services. It can be a fascinating forum of clever minds, experience innovation and fun.
Most recently I attended the Mandarin Oriental Fan Forum at the always wonderful Mandarin Oriental Bangkok. We were joined by the General Managers of 12 of the group's global network of luxury hotels – it was a very real privilege to spend time with these fabulous people.
One of the most interesting sessions was a panel presentation by the GMs about the unique experiences they curate from each of their properties. We saw some memorable local experiences – Mandarin Oriental moments – including experiences at the new Shanghai Disney Resort offered by the wonderful Mandarin Oriental Pudong, and exquisite private walking tours from Mandarin Oriental Paris. Every GM had something terrific to offer, and the presentations about hotel security were absorbing (and comforting) in their detail, describing the discreet measures implemented to ensure guests feel relaxed and safe in their hotels.
The host property – Mandarin Oriental Bangkok, put on an absolutely wonderful Fan Forum gala for us including a red carpet lined on both sides by immaculately-dressed hotel staff applauding us as we arrived. (*Swoon) It was difficult not to smile at such a lavish (and fun) expression of gratitude. What fun. And opera singers, no less, entertained us at the spectacular gala dinner in a setting fit for royalty.
Beyond the business and the fancy, we enjoyed a very special morning tea inside the hotel kitchen with absolutely delicious victuals laid out on the sparkling counter tops. A relatively simple idea perfectly executed, I loved this experience as an expression of the Mandarin Oriental pursuit of sense of place, of creating luxury hotels just right for their time and place.
As you might suspect, the Fan Forum was a wonderful personal experience but, more importantly, it was a priceless professional one. The relationships forged and renewed at this gathering are good for my business, even better for our clients. There's nothing like really knowing your suppliers.
Particularly when they operate some of the world's greatest, luxury hotels.
If you get my drift.