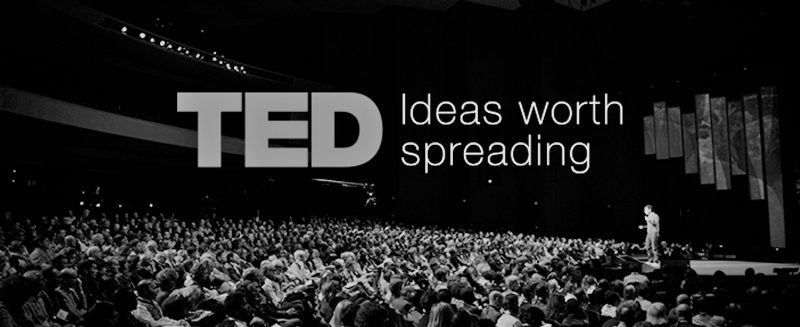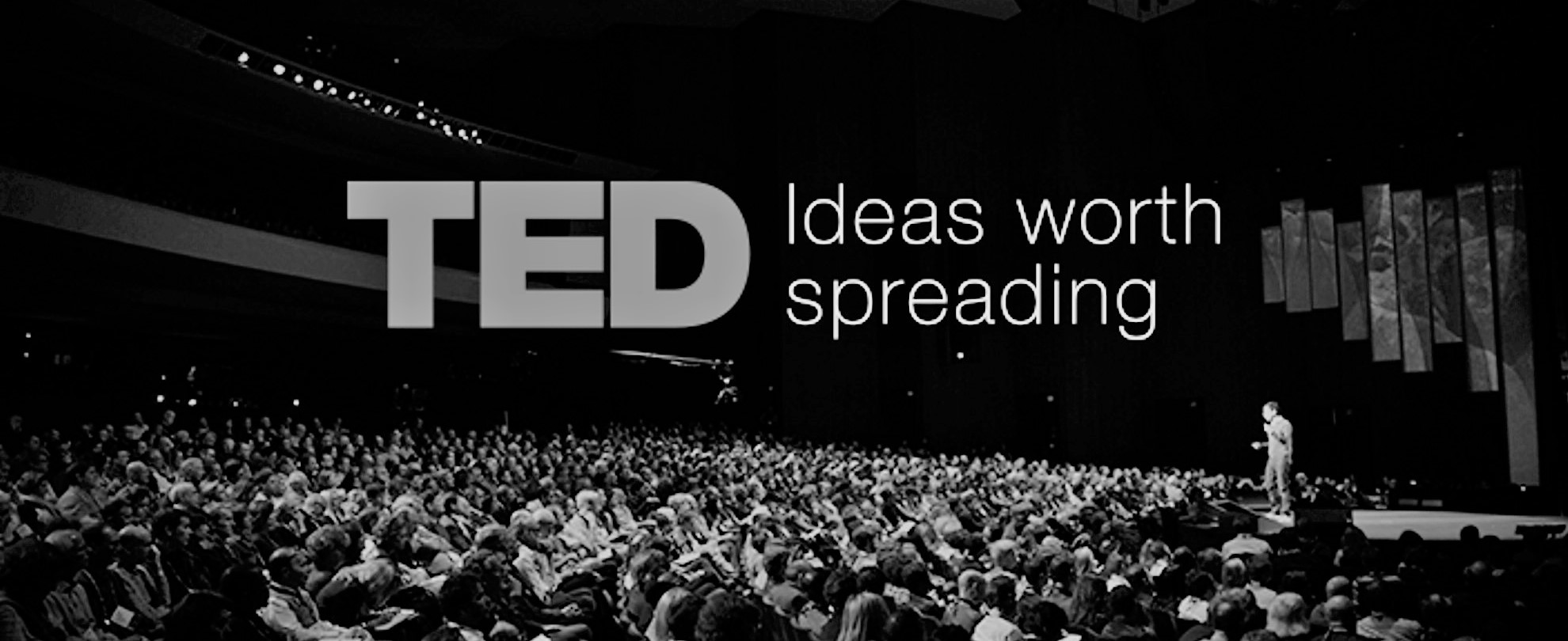 Are you a consumer of TED (and TEDx) content?
TED's 'Ideas worth spreading' premise is such a simple one, isn't it?
I was surprised to learn recently that TED began as a conference dedicated to [T]echnology, [E]ntertainment and [D]esign in 1984, the same year that Apple's first Macintosh computer went on sale, Richard Branson's Virgin Atlantic Airways first took to the skies, and a small jar of Vegemite became the first product to be electronically scanned at a supermarket checkout in Australia.
TED seems much more contemporary than those other happenings to me. To think that all those ideas had to spread slowly by word of mouth for decades until YouTube exploded TED into general consciousness is amazing.
TED and its community-driven TEDx events pull huge crowds these days, thanks mostly to the viral nature of their myriad, short presentations that blow minds and spark new ideas and conversations everywhere. It's like TED was patiently waiting for the social media 'idea' to happen and take hold.
As a business leader, I invest a lot in staff development, much of it targeted, planned and specific. It's typically about developing a certain skill-set or to enhance existing skills. As the founder of the Australian travel industry's premier mentoring organisation, I'm passionate about sharing the wisdom of experienced people with ambitious leaders of the future. But again, we invest a lot in matching mentors with a specific experience or skill-set to mentees who we believe can benefit from that knowledge. It's very targeted learning.
Online, TED content provides a rich vein of inspiration and wonder on-demand. It's tempting if time is short, however, to simply search for TED talks relevant to your job, your industry or your staff and serve them up as motivation or as conversation starters. But I believe that, to truly get the most out of TED, you have to attend a conference and immerse yourself in every delicious part of it.
I invited some of my staff to do just that at TEDxSydney this week on one condition: That they report back and tell me what they learned.
As you might expect, what came back was a pair of fizzing brains.
One of the wonderful things about TED events is that you don't have to be famous to be a presenter. If you've ever been to one you'll recognise the 'Oh my goodness, these ordinary people are utterly extraordinary' epiphany that my staff had early in the day in Sydney.
Their feedback was brilliant. Rapid fire snippets about a robo-biologist encouraging people to 'imagine bigger'; an artist who explores architecture and space; a researcher who recently carried out an eight-month, five-person simulated mission to Mars complete with 20-minute each way communication delays (Spoiler alert: he learned a lot about conflict resolution)
There was much more than that, as you might imagine. For me, the best of their take-outs were these:
Eddie Woo, a Top 10 Finalist in the Global Teacher Prize for his love of teaching maths, and YouTube phenomenon (his 'WooTube' channel has more than 200,000 subscribers and 13 million views), stressed the importance of asking the right questions. Such a simple idea, with obvious mathematical applications but also fundamental to relationships, life, negotiation and business on so many levels.
This was balanced perfectly by Lucinda Beaman, journalist and FactCheck Editor at The Conversation who spoke about listening to understand, not just because you have to.
Asking and listening well. Now, that's an idea worth spreading.
..
Original article on LinkedIn: https://www.linkedin.com/pulse/fizzing-brains-ideas-worth-spreading-penny-spencer