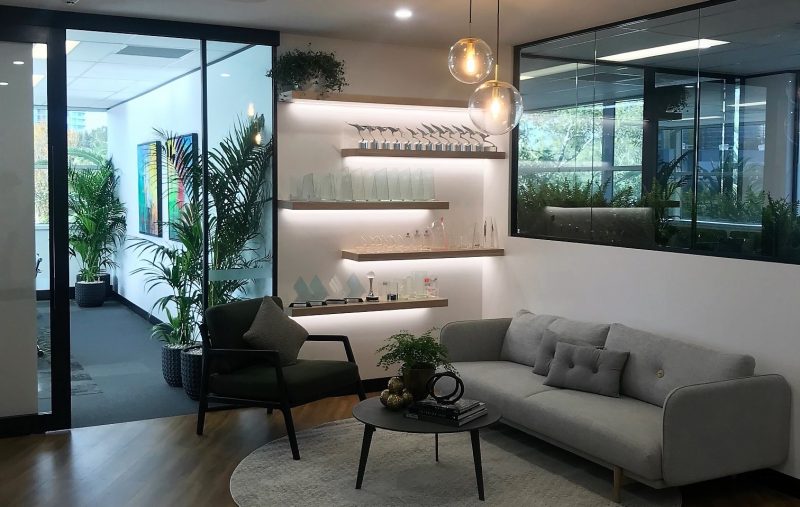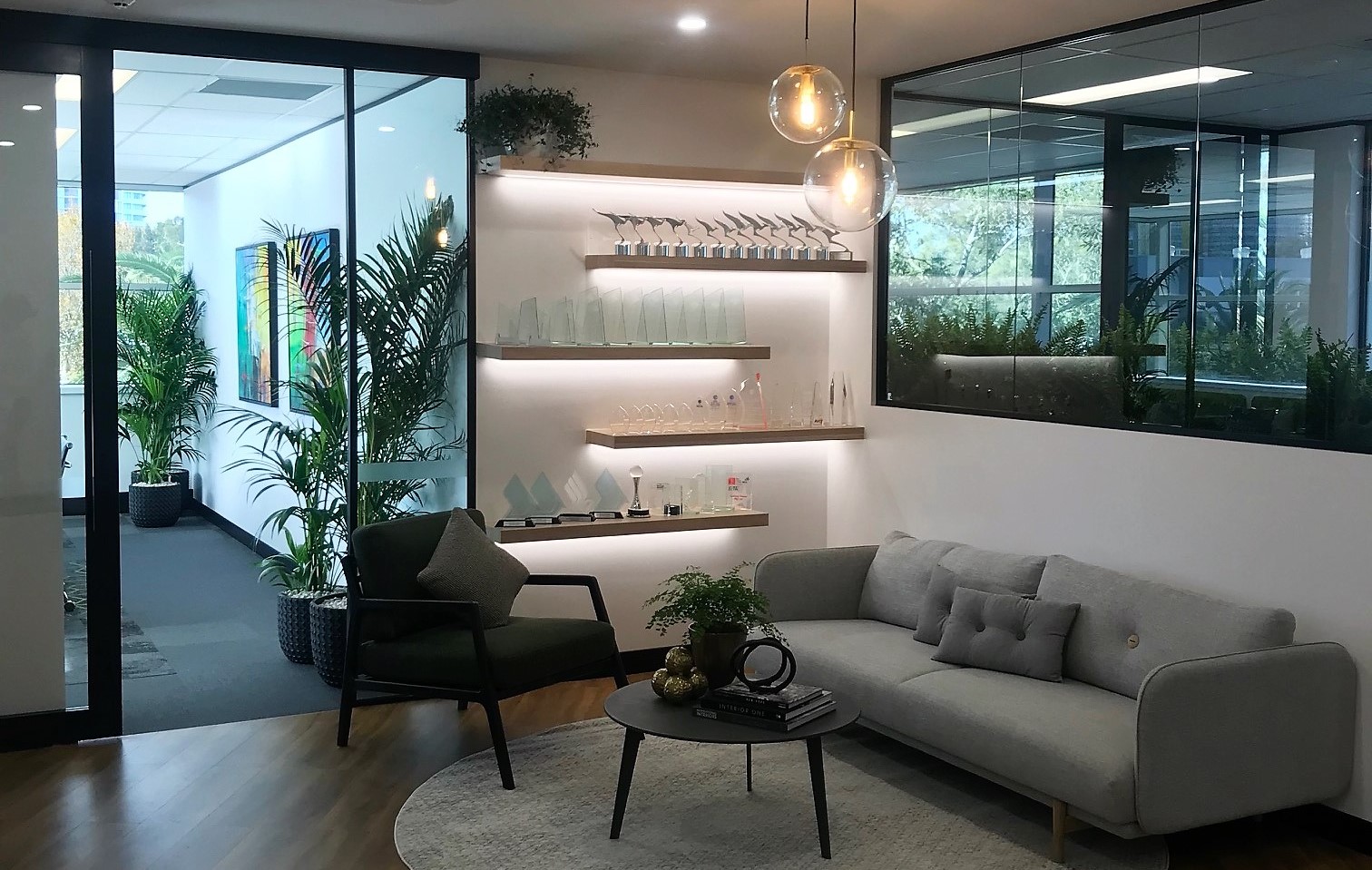 We've just completed the herculean task of moving offices.
It was a tricky project on so many levels.
There's all the hard stuff (your tech, equipment, furniture, fittings and the like) that has to be moved. But there's also the soft stuff – your people and how they feel about it.
No-one likes moving at the best of times. So, when you're asking your staff to relocate from a part of the city that's pretty vibrant and close to transport, to a new, slightly less sexy part of town, emotions can run high.
At our core, we're mostly creatures of habit. All people are. We like to get into a comfortable groove, find a routine that works for us and get on with things. Given that we spend a lot of time at work, the whole work groove is one that we inhabit almost as much as any other.
The upheaval created by a cross-town move can be massive. It affects so many things: New morning and afternoon routines at home; a new commute; changes to the way we socialise at lunch; where we lunch and, importantly, where we buy our coffee. Everyone finds change like that a bit disconcerting.
We had been in our Surry Hills building for nearly 20 years. Sure, the space had changed over time. As had some of the people. But it was more or less the same. It was no secret that I was looking to invest in an office space for the business, but it still came as a shock to some when I told them we would be packing up. There were dozens of good reasons to move, and communicating the most important of those (particularly the economics of it) was an essential part of getting their buy-in.
We're in now. It's so odd working in one place on a Friday, and another on Monday.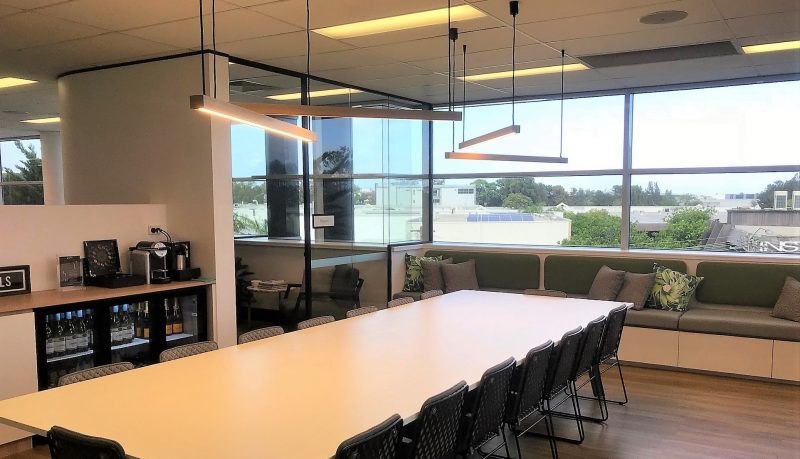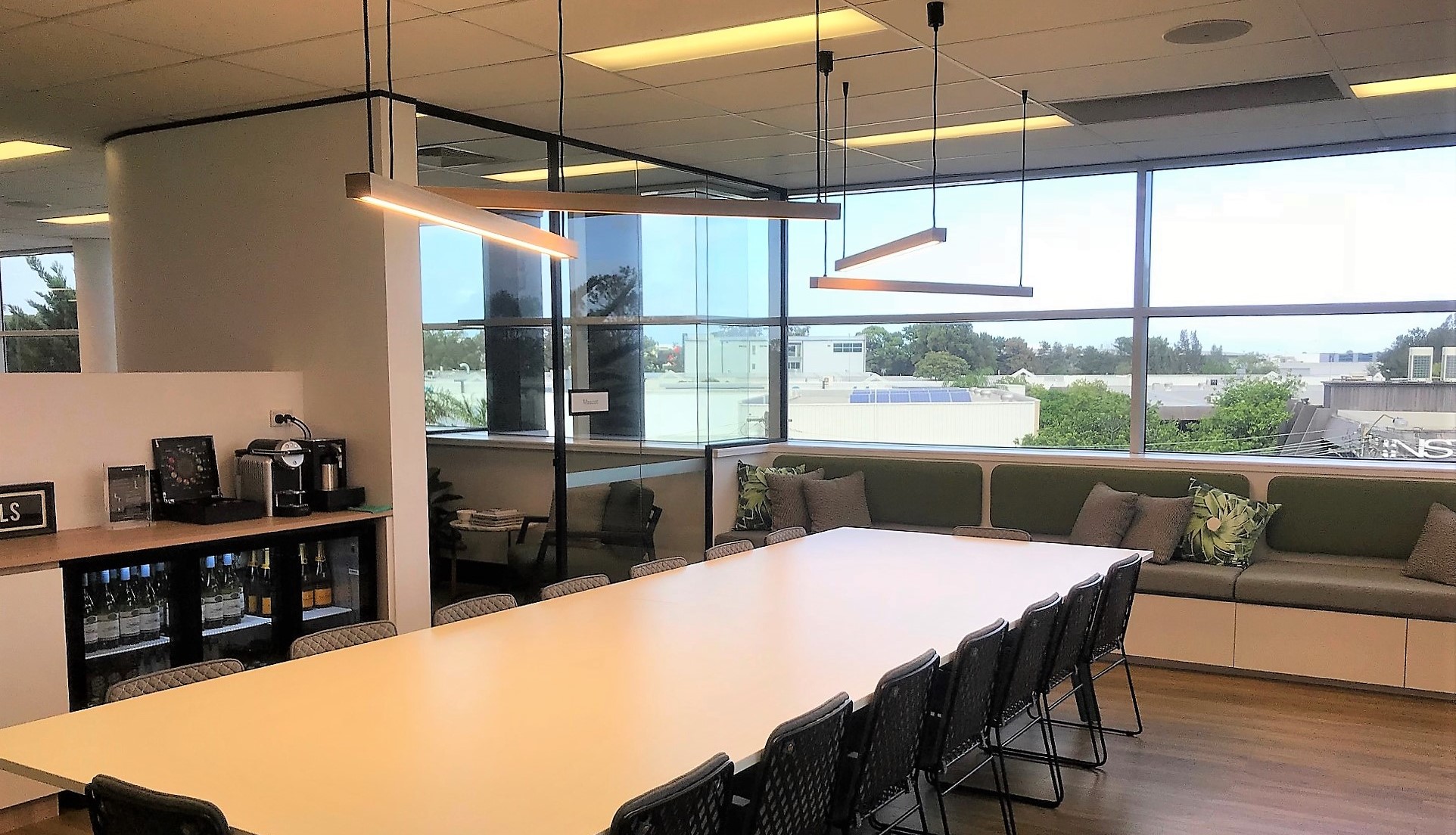 The move went well. Moving the physical stuff is, after all, an exercise in logistics. Like any procurement project, we did our due diligence and contracted capable, trustworthy suppliers. We were organised, and had some brilliant people in charge of project managing the process from start-to-finish. We approached it like we were our own client, and we are an attention-to-detail business.
Our new space is lovely. There's so much to like about it, and once we've completely adjusted to the 'new' of it all, the Spencer Spirit that inhabited our old Surry Hills HQ will fill and fuel our gorgeous new, light-filled spaces in Mascot.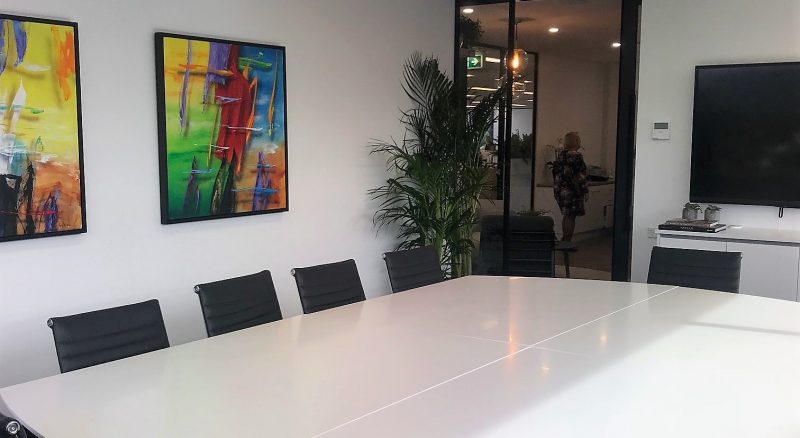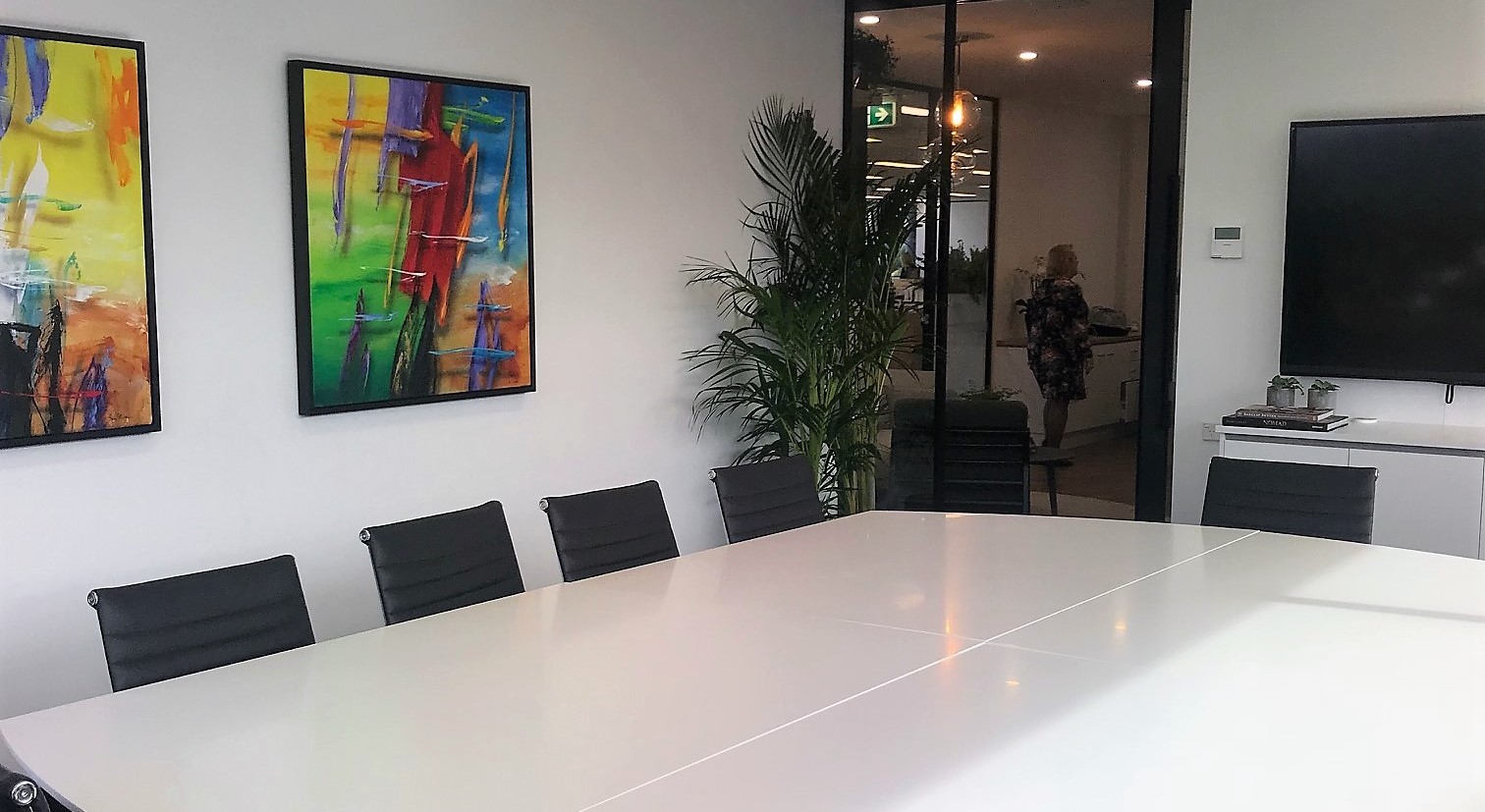 I can feel that spirit getting used to its new surroundings already. Our people are making themselves at home, we've even had our first visitors who generously brought office-warming treats.
On the odd occasion that I asked myself Why are we doing this? – I was reminded that Einstein once said, 'Life is like riding a bicycle. To keep your balance, you must keep moving.'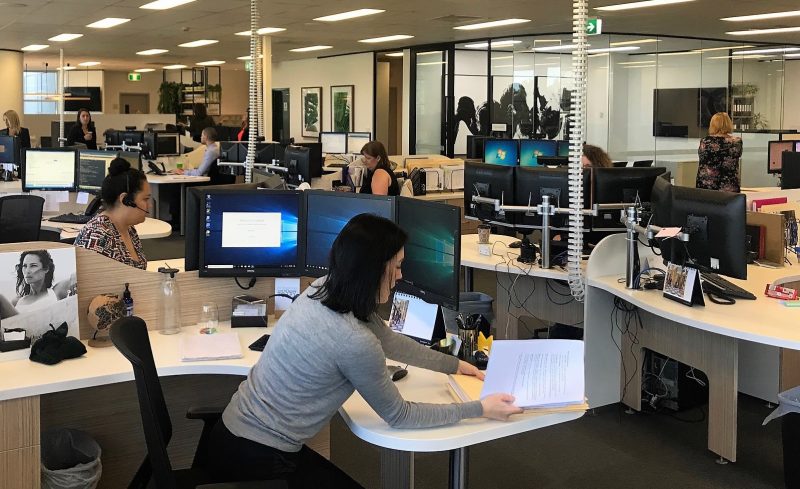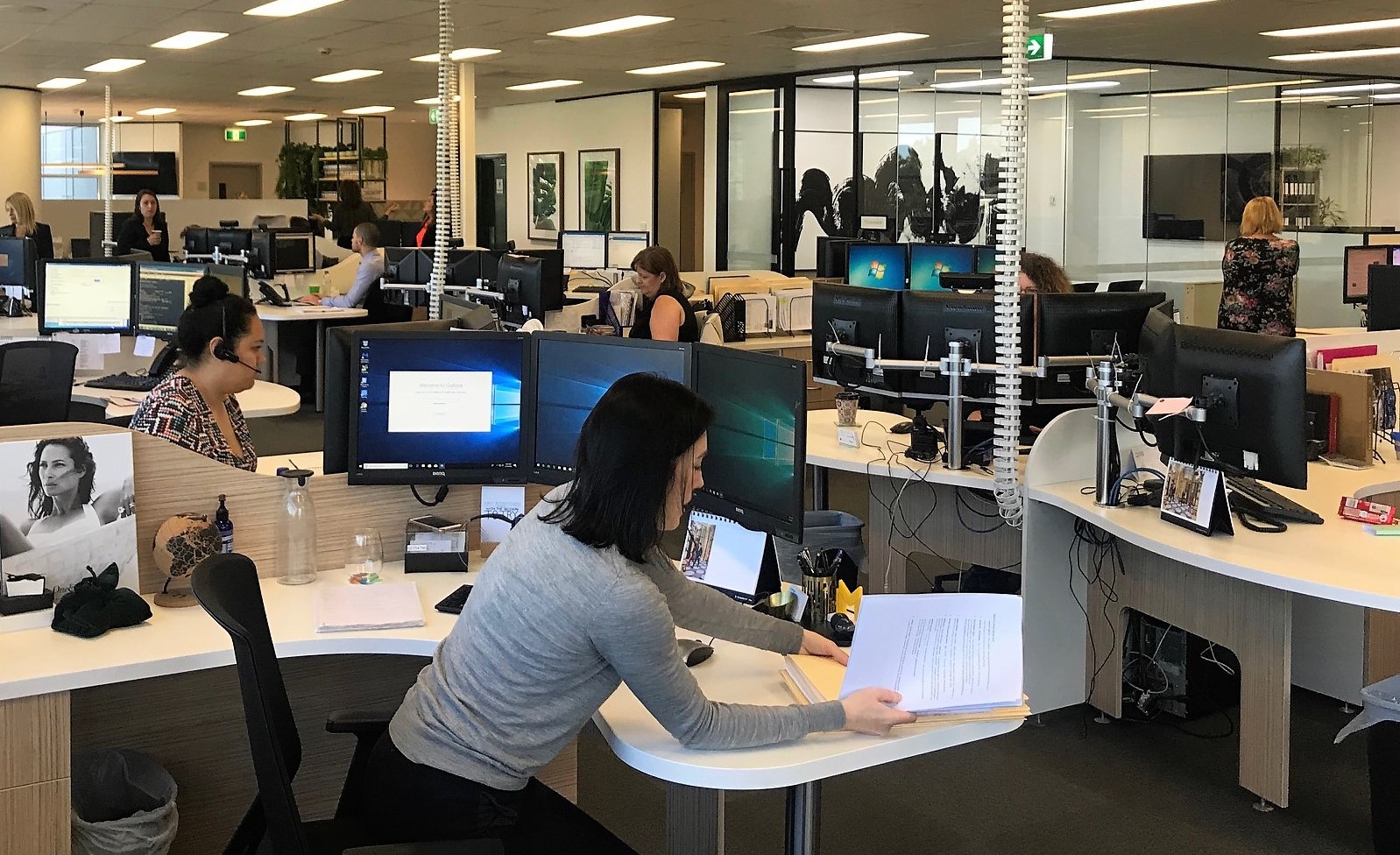 Sure, we'll miss the things we loved about Surry Hills, but our pedal across town from Sydney's 'fashion district' into something infinitely more glamorous was absolutely the right next step for us on our mission to continue going above and beyond.
We look forward to greeting you at the new Spencer Travel HQ.
Keep moving.