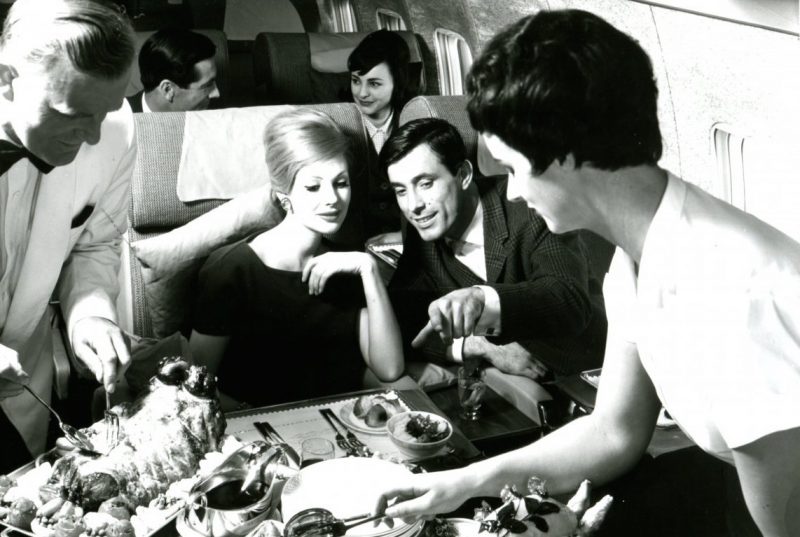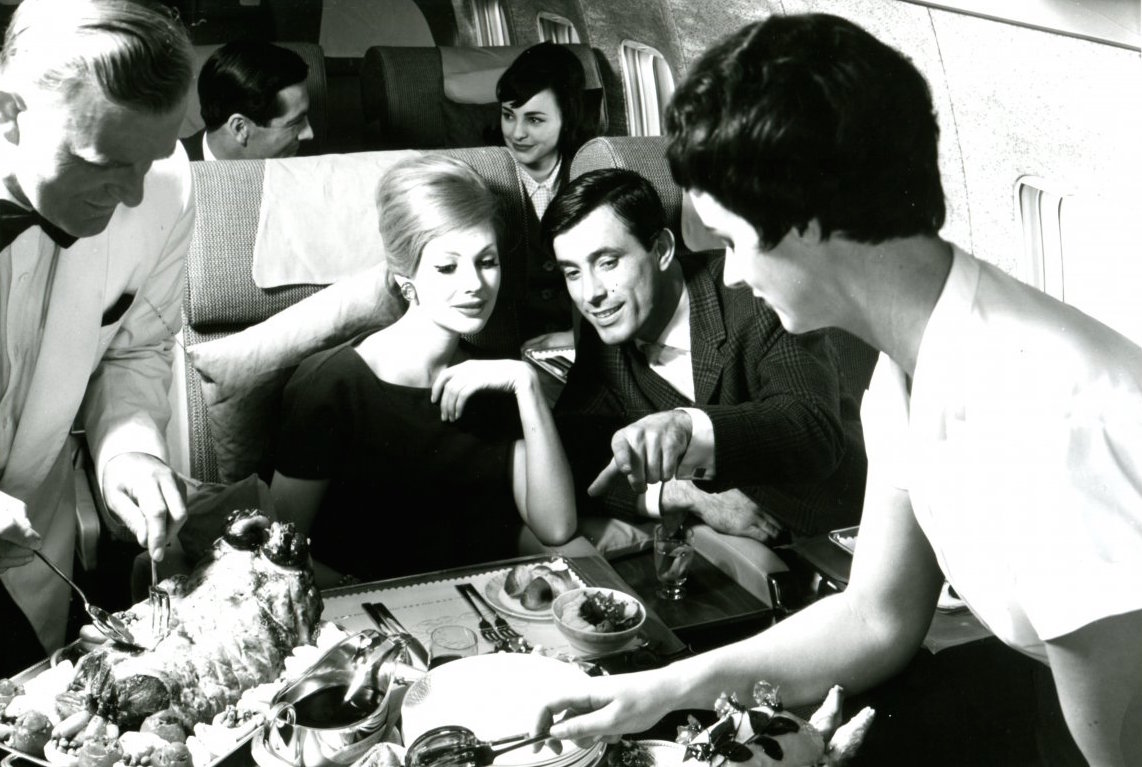 Every year one airline or another launches its latest, newfangled in-flight product and services. Sometimes they're simple refreshes of existing product – new fabrics, a seasonal menu, upgraded in-flight entertainment systems and the like. At other times it's a total overhaul – new seats, new design, new services and perks that ratchet up the luxury travel arms-race. Fab for travellers, but it must frighten the bean-counters in such a highly competitive airline market.
In recent years we've seen First Class evolve into something most mere mortals can only dream of. There are even swoon-worthy cabins beyond First like Etihad's The Residence with its living room, separate bedroom, en-suite shower room, Savoy-trained butler and VIP Concierge.
Likewise, Business Class has in some ways surpassed earlier generations of First with the addition of lie-flat beds and bars and pyjamas and a-la-carte dining and Champagne lists to rival the finest restaurants on the planet. And that's just in the air. If you're lucky enough to carry a Business Class boarding pass on the ground you'll very likely enjoy limo transfers to the airport, every imaginable service in the lounge or Clubhouse (Haircut? Wet-shave? Mani? Pedi? Sure, why not?), fine dining, priority boarding and a welcome glass of bubbly. Maybe even a canape or two on board. It can be really something.
More recently we've seen most major airlines (particularly in our part of the world) launch premium economy cabins with a number of perks to make your journey a bit more posh. There's a wide range of offerings across airlines so it's important to know what you're getting for the extra money (Note: not all premium economy cabins are created equal) but some are so good they rival previous generations of Business.
Even down the back these days, if you're not especially tall or fussy about what's under the foil on your meal tray (although some of that is quite good, too) then you'll quite likely reach your destination in reasonable shape.
We really have come a long way, haven't we?
The latest airline to debut its new in-flight experience is Virgin Australia. I was fortunate to experience it for myself recently between Perth and Sydney. It's lovely. Really outstanding. It felt like an international business class with individual suites, larger TV, lie-flat bed, bar hosted by a crew member, direct aisle access from every herringbone-configured seat and – best of all – a full service lunch which lasted for a couple of hours. Interestingly, they've changed the direction of the herringbone alignment (invented by sister airline Virgin Atlantic for its Upper Class cabin) for greater passenger privacy which is a clever touch. The service was exceptional, too. All up, a very impressive product for long-haul domestic travel. Little wonder they're calling it 'The Business' and fitting to the international fleet, too.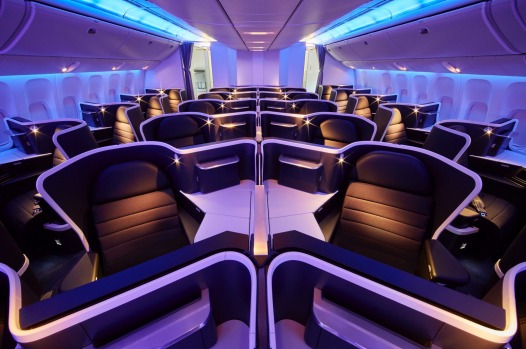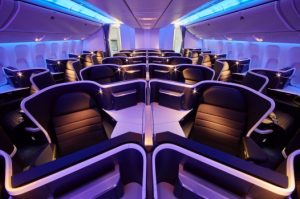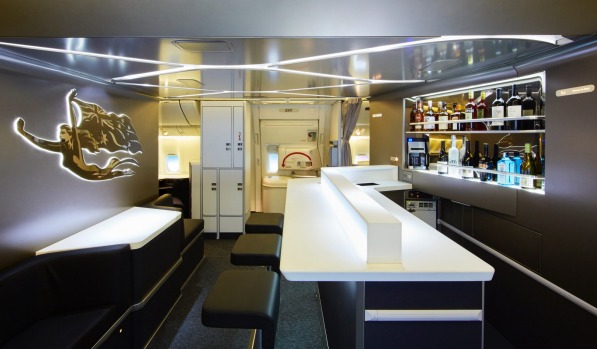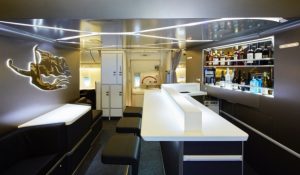 Elsewhere in Virgin's international fleet new Premium Economy (now simply called Premium) and Economy class cabins are being introduced, including the addition of a new zone called 'Economy Space +' boasting more leg-room, dedicated cabin crew, noise-cancelling headphones, priority check-in and other perks.
In Australia we're incredibly lucky to have a fabulous national carrier – Qantas – locked in a hotly contested battle for customers with Virgin. Not to mention the Asian and Middle Eastern carriers looking to carve out profitable chunks of the international market from our shores. Both Australian airlines offer fantastic services, products and a pair of world-class celebrity chefs crafting their menus. I absolutely love Qantas Business and First – both deliver impeccable food, service and comfort every time, in my experience.
Qantas Lounges have taken a step up as well. The airline's space in Los Angeles is absolutely 5-star and is guaranteed to get your journey underway with real excitement and style.
No doubt there will be more airline product reveals this year which I look forward to. In the meantime, I'll happily travel with either of our world-class local airlines, peruse the menus of Mssrs Mangan and Perry respectively, and tip my hat to the bean-counters, of course.